23 juin 2006
Les milices musulmanes des tribunaux musulmans ont libéré la majorité de la Somalie de l'emprise dictatoriale des tristement célèbres "Seigneurs de la Guerre".
Les "Seigneurs de la Guerre" se sont forgés une triste réputation en Somalie durant les dernières années à base de viols et de tortures et de traffic de drogue.
Mais leur résistance fut vaine face aux héroîques milices musulmanes dirigées par leur chef Cheikh Chérif Cheikh Ahmed qui les ont balayés.

A cette heureuse occasion, l'ensemble de la communauté musulmane mondiale réaffirme son soutien inconditionnel aux milices musulmanes du Cheikh Chérif Cheikh Ahmed et aux tribunaux musulmans et approuve la décision d'appliquer la Charîa, comme l'ordonne clairement le prophète de l'Islam Muhammed صلى الله عليه و سلم.

L'ensemble de la communauté musulmane mondiale encourage les héros libérateurs de la Somalie, à savoir les milices des tribunaux musulmans, et les invite à ne pas céder aux pressions externes et à faire régner l'ordre et la prospérité sur la Somalie via l'application stricte de la charîia.



The Darfour Crisis is a genocide.
In fact it is a major genocide.
In Sudan, less than 15% of population are of christian and judaic religion.
These 15% try to dominate the country by slaughtering the muslim community in Sudan which represent more than 75% of population.
The Muslim community of Sudan is living under the violence and dictature of rapists and christianist militias and judaic militias.

The muslim community of Sudan is calling the UN to help her deal with the christianist judaic militias whose only intent is exterminating poor muslims from Sudan.
These militias are applying the Judeo-Christian Law that orders to kill any muslim at sight and rape his family.
The Evil christianists judaic militias, whose only intent is extending religious wars to Sudan and then Africa are depicting themselves as freedom fighters whereas they are killers and rapists.
TO BOYCOTT DENMARK, SIMPLY BOYCOTT THESE PRODUCTS !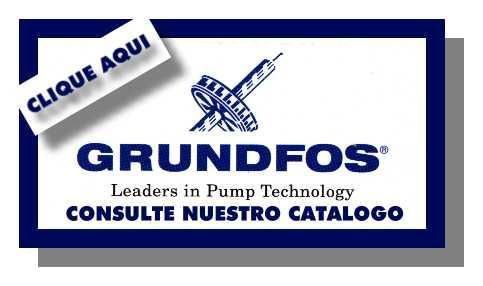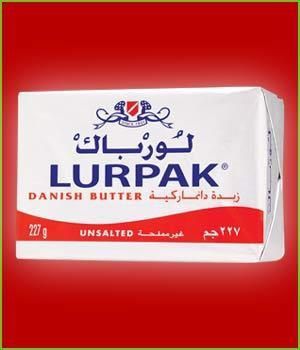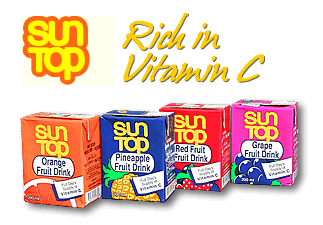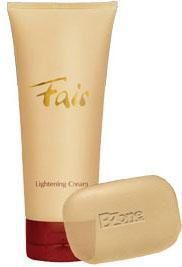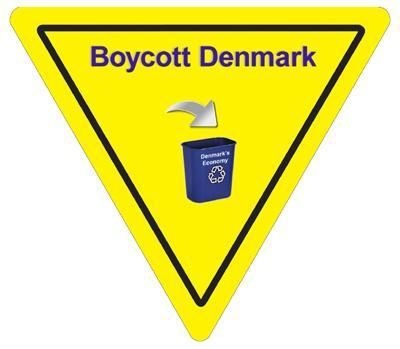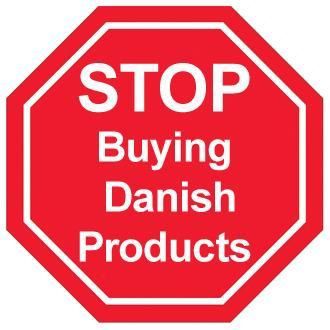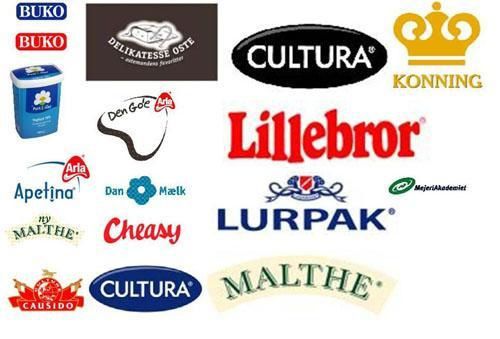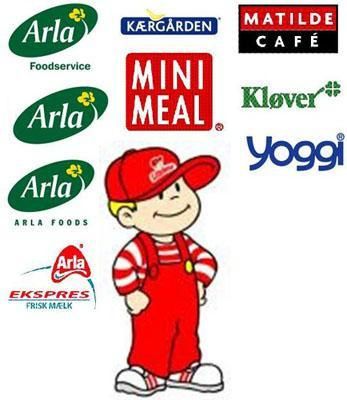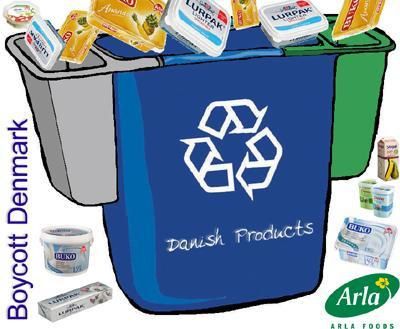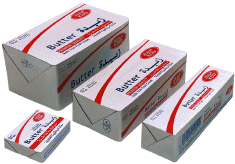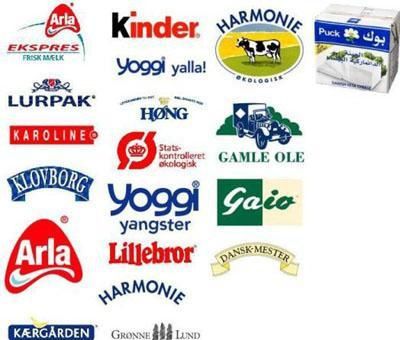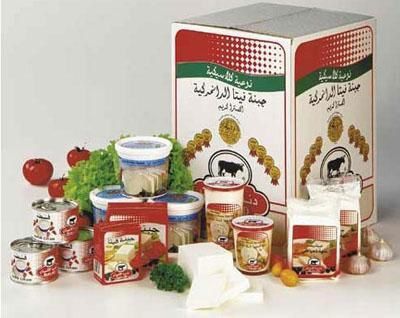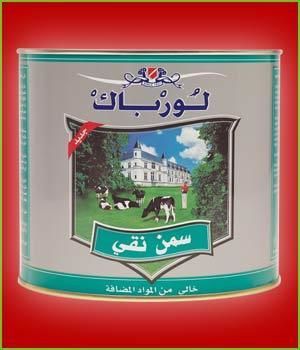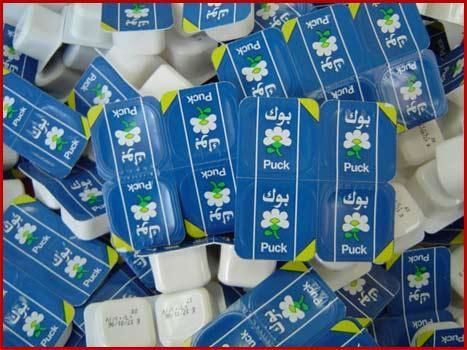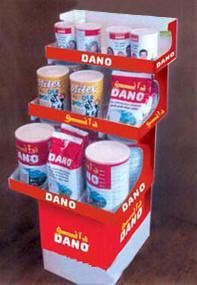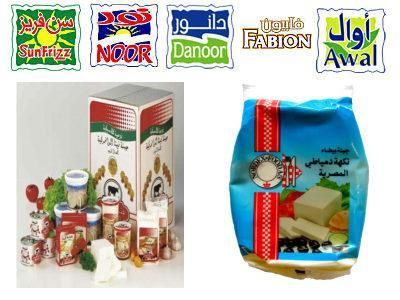 TO BOYCOTT DENMARK, SIMPLY BOYCOTT THESE PRODUCTS !
JOIN US AND
BOYCOTT EUROPE !!


Preuve que les effets du boycott sur le Danemark et les autres pays d'Europe ayant publié les caricatures de notre prophète Muhammed صلى الله عليه وسلم se font sentir, le journal danois Jyllands-Posten à l'origine de l'affaire présente une pseudo "Lettre d'Excuses" en arabe sur son site.
NOUS ENCOURAGEONS A CETTE OCCASION LA POPULATION MONDIALE A CONTINUER A BOYCOTTER INTEGRALEMENT LE DANEMARK ET LES PAYS EUROPEENS ET NOUS FELICITONS LA POPULATION MONDIALE POUR SA COOPERATION AVEC LE MONDE MUSULMAN DANS CETTE AFFAIRE CRIMINELLE.
According to US Army, revolutionnary Al-Zarqawi was killed by US troops.
Al-Zarqawi was conducting revolutionary forces against US troops and G.W.Bush and coalition forces in Irak.
According to US troops, Al-Zarqawi was a violent man.
And he was killed by violent people, US troops, in a violent way by night.

Thus, a simple question, who has the right to take another's life ?

Are G.W.Bush and friends right when killing Al-Zarqawi?

NO.


Michael Berg, a pacifist, stated when learning this that :
"George Bush sits there glassy-eyed in his office with pieces of paper and condemns people to death. That to me is a real terrorist."
reinforcing the idea that G.W.Bush is a real terrorist along with other dictators of the world.

In fact G.W.Bush and his troops put people to death because they dislike them.
They swear to fight terrorism but act in terrorist ways.
Numerous people are put to death in America and outside US by decisions from Head of State.



But who has the right to kill another person?
No one.


And certainly not G.W.Bush or any King or President.
Acting so, America and his allies stick to what should be called 'the American Way' : "If you hit me , I will hit you harder."

Hence, learn that there is no place for forgiveness in this world.
PEOPLE are selfish and want to take other ones life by any mean.
G.W.Bush, Tony Blair, Kings,Presidents, or simple citizens.
They all act like sharks fighting each other.



Revenge is their credo.

They live to spill blood on earth and don't give a damn about who will be in their way.

And then they party when blood is spilled and when they kill.



One should never be happy when learning death news.
But Tony Blair and G.W.Bush and coalition leaders are enlightened to learn that men were killed in Irak.
They should remember that their own death could be next.
Israeli Prime Minister Yitzhak Rabin's murderer is the Jewish Terrorist nammed Yigal Amir and he deserves death penalty.

If he doesn't deserve it then who else would deserve it ?

He is still alive and kept in jail in Israêl.
WELCOME HOME, DEAR VISITOR !
WE ARE AGAINST
ALL FORMS OF RACISM :
AGAINST SHIISM ! AGAINST JUDAISM ! AGAINST ZIONISM !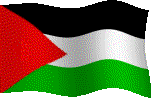 SUPPORT STATE OF PALESTINE
SUPPORT STATE OF PALESTINE STRUGGLE FOR FREEDOM AND DEMOCRACY !
NO MORE INNOCENT BLOOD!


NO MORE ISRAELI OCCUPATION !
NO MORE RACISM NOR DISCRIMINATION ON EARTH !